This FAQ guidance was updated on December 13, 2021.
Why did Glint develop Team Conversations? 
Glint developed the ACT framework to guide teams from reflection to action to help managers have meaningful and effective conversations. The ACT framework starts with the team acknowledging where they are today, continues with collaborating on what they would like to focus on improving, and finishes with a commitment to taking one step to improve.  
With Glint's new Team Conversations feature, managers will access an interactive, pre-populated and tailored presentation that leverages the ACT framework, assisting them to lead a team discussion around where they are, where they want to go, and how they can take one step forward. 
Is the Team Conversations feature available for all customers? 
The Team Conversations feature is available for all customers with the People Success Package. Please contact your Glint Account Director or support@glintinc.com to learn more about how you can upgrade your Glint package. 
How should I review or interpret results?  Is it better to use Team Summary, or should I use the pre-populated presentation in Team Conversations?  
Managers have a choice in how they would like to review results:
Team Summary was specifically designed to empower managers to easily understand the drivers that impact their team's engagement.
Team Conversations is for customers wanting an interactive and guided experience to confidently lead team discussions and brainstorm actions items with their teams. 
Can you commit to more than one focus area in the presentation? 
Yes, managers can commit to more than one focus area. Glint Best Practice: Start with one focus area as it sets teams up for success by concentrating the team effort.  
Will managers be able to share the Team Conversations presentation with their teams? How does the Team Conversations function work for leaders of small teams who do not have their own team's results but have access to Broader Team Insights? 
Team Conversations sharing is supported for managers with sufficient results. Managers of small teams that do not meet confidentiality thresholds and receive the results of the team at the next level (via BTI) do not have sharing privileges. A manager who meets sharing criteria can share a read-only link to the Team Conversation with any user of the platform, including ICs, regardless of where the sharer or recipient sits in the hierarchy - provided the user has View Dashboard access. The shared report looks exactly like the Team Conversations presentation but is read only.
Team members with whom the report is shared will receive an email with a link to sign in via SSO or their password.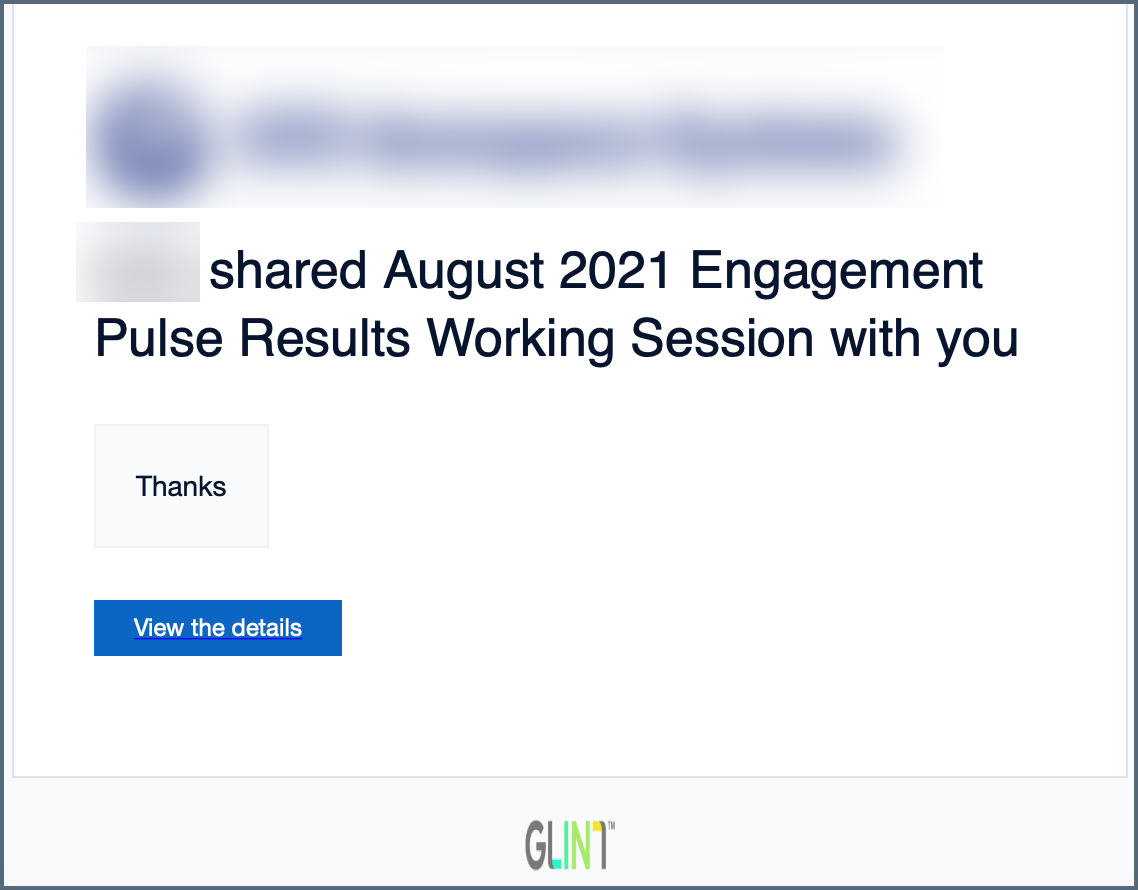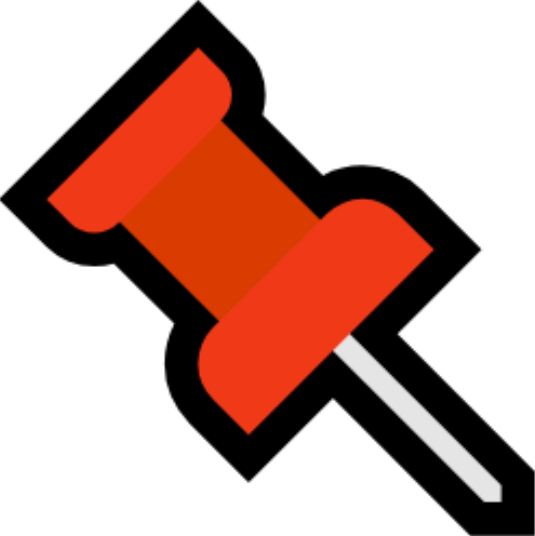 Note: All employees in a User Role will receive the email but only those with View Dashboard access will be able to view the report.
Can the Team Conversations agenda be customized?  
Yes. While the results themselves cannot be changed, the commentary around the results can easily be customized. The agenda slide must keep three bullet points, but these bullet points can be edited. Thought starters at the top of every page can also be customized. 
Can Team Conversations be turned on for older survey programs where managers still need to be encouraged to act? 
Team Conversations will not activate for survey programs that ended more than 45 days earlier. 
Why do I only see the number of comments but not the comments themselves? 
To protect confidentiality, we only show the number of comments, as well as the two engagement drivers that have the most comments. However, comments can still be available from Team Summary if confidentiality thresholds are met. 
Can smaller teams see topic trees or the keyword cloud in the Team Conversations presentation? 
These features work best when there are hundreds of comments and would not be a meaningful experience for most common, smaller teams.