This guidance was verified on October 4, 2021.
If your organization uses Glint's Employee Lifecycle surveys, use the resources below to guide you through the configuration and change management processes. Not all resources are lifecycle-specific but all are intended to boost the Glint survey experience.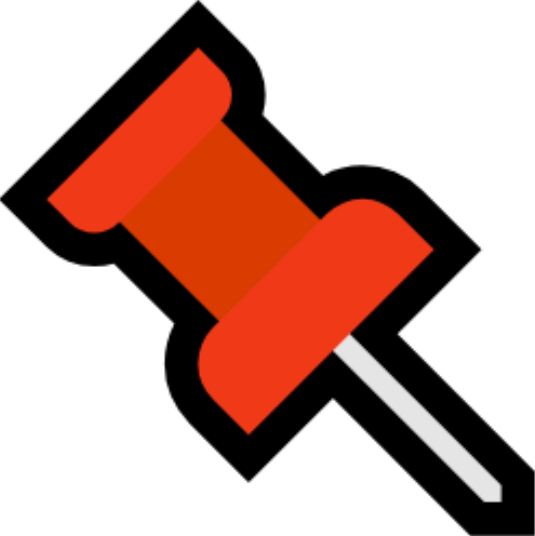 Note: Most of the community resources below are accessible only to community members who are Glint customers. If you are a Glint client, be sure you are logged into the community in order to view them.  
Resources are grouped by role to provide easy access to relevant materials.
General resources 
For Managers
For Admins
The resources below will help administrators create and configure Employee Lifecycle programs in the Glint Platform.
Launching and rolling out results for an employee lifecycle program (Glint Guided Experience)
For All Glint Administrators:
Training for all Glint programs: