The following HR training dates are for the 2023 calendar year. Dates will be added as the year progresses.
Please Note: Attending the Standard Platform Training (Virtual) or completing the Platform Training course on the GPA site is a prerequisite to this session.
Audience: HR professionals
Agenda:
Brief review of key HR features (advanced filtering, goals report)

Best practices for empowering managers

Key resources

Q&A and discussion
About:
This virtual webinar is geared towards HRBPs and will build on the foundational knowledge from the Platform training.
The webinar is highly recommended ahead of receiving Glint survey results for the first time, though you are more than welcome to join any time after your first survey. The focus will be on some HR-specific features within the platform as well as how to support leaders within your organization. The facilitator will allow plenty of time for questions and we encourage cross-organizational knowledge sharing and discussion.
Standard HR Training Sessions are open for registration to any Glint customer at no additional cost. They are 45 minutes in duration and are every 3 weeks. Timing alternates to accommodate customers around the globe. To register for a training please reference our training schedule above. 
Upcoming dates: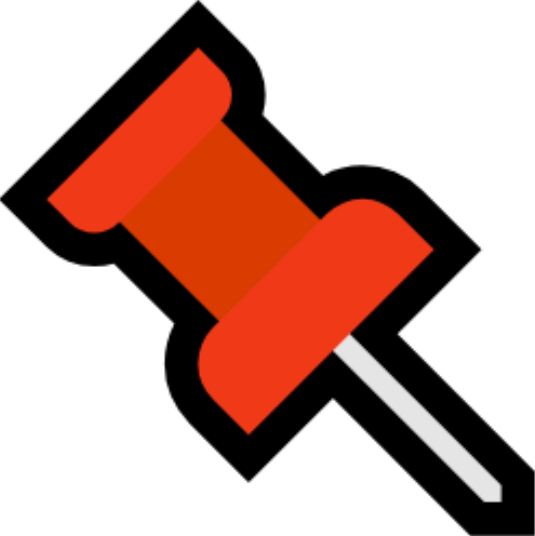 Notes:
No customer data, including aggregated data, can be shared during trainings. Other companies will be on the line so use discretion before sharing sensitive information about your company. We recommend consulting your legal team, if necessary, before joining the call.  
Double-check the time zone for each session before registering to be sure you're signing up for a time that suits your schedule.
Upcoming

APAC

*AEDT

EMEA

*BST

NAMER

*EST

NAMER

*PST

Register Here
February 28
 
 
2 pm

11 am

February 28
March 1
2 PM
 
 
 
March 1
March 8
 
3 pm
10 am
 
March 8
March 28
 
 
2 pm

11 am

March 28
March 29
2 PM
 
 
 
March 29
April 13
 
3 pm
10 am
 
April 5
April 25
 
 
2 pm

11 am

April 25
April 27
4 PM
 
 
 
April 26
May 11
 
5 pm
12 pm

9 am

May 11
May 25
2 PM
 
 
 
May 25
June 7
 
 
2 pm

11 am

June 7
June 8
2 PM
 
 
 
June 8
June 27
 
3 pm
10 am
 
June 27
*AEDT = Australian Eastern Daylight Time
*BST = British Summer Time
*EST = US Eastern Standard Time
*PST = US Pacific Standard Time 
Watch a recorded version of this session here.