Glint Office Hours 2022
Office hours are offered for the following time zones:
Asia-Pacific (APAC) 
Europe, Middle Eastern, and Africa (EMEA),  and North America (NAMER) 
Audience: People managers, HR professionals, and Project Team/Admins 
 Agenda: Open Q&A Sessions for Glint Customers
About: Q&A Office Hours are your opportunity to engage with a Glint expert to have your setup related questions answered. During this weekly one-hour session, you can drop in with your specific questions and receive personalized help to get you up and running with your solution. Please come prepared with your questions and ready to interact with your expert facilitator. You are welcome to join for the whole hour or just drop in to get what you need. 
Glint "Office Hours: General Q&A" are open for registration to any Glint customer at no additional cost. They are 60 minutes in duration and are held weekly. To register, please reference our schedule below.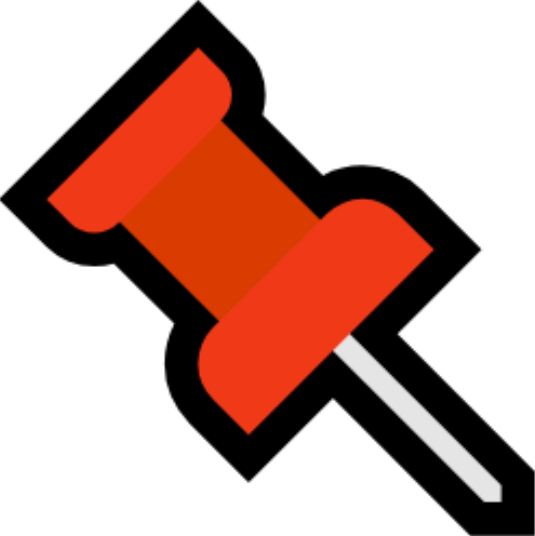 Note: No customer data, including aggregated data, can be shared on Office Hour calls. Other companies will be on the line so use discretion before sharing sensitive information about your company. We recommend consulting your legal team, if necessary, before joining the call.   
*Be certain to choose your preferred time zone from the options on the registration page.